Watch a 3 minute video about InterVarsity in Greater Los Angeles
---
Reaching Students
We are ministering among 1500 students in the four counties of Greater Los Angeles, equipping them to reach their friends with the gospel.
---
Renewing Campuses
We are focused on planting new ministries on all of our campuses. Today we are on 26 campuses.
---
Developing World Changers
Our alumni are the fruit of our ministry. As we graduate disciples into the world, we will see renewal in all aspects of society.

"God showed me that we are all sinners and that God has the power to break us, but then to redeem and fill us with joy. God also gave me a community in which I can express my vulnerability."
— Student at CSU Fullerton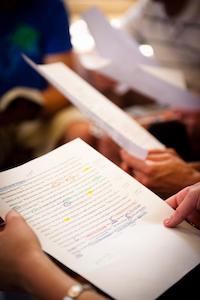 Manuscript Bible Study
We let Scripture speak to us and teach students and faculty to study Scripture for transformation.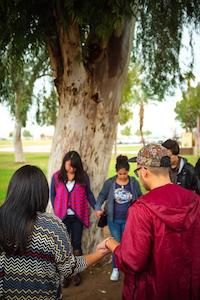 Small Group Community
We launch small group missional communities to give every corner of the campus an opportunity to encounter Jesus.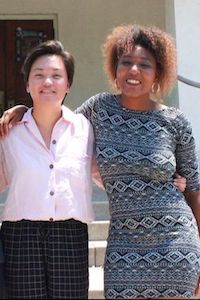 Cross-Cultural Outreach
We equip students and faculty to engage in cross-cultural relationships.
Do you want to join our movement?