If you are studying on any one of our campuses in the Inland Empire (San Bernardino and Riverside Counties), we want to connect with you and equip you to be a witness in all aspects of your life.
Campuses:
UC Riverside
Riverside City College
Moreno Valley College
La Sierra University
Mt. Jacinto College
College of the Desert
Palo Verde College
Norco College
Copper Mountain College
Crafton Hills College
Redlands Univeresity
Loma Linda University
San Bernardino Valley College
Chaffey College
Cal State San Bernardino
Victor Valley College
Barstow Community College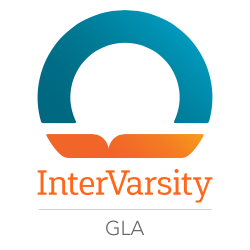 Our vision is to see a witnessing community on all 70 campuses in Greater Los Angeles. These are the campuses where we have ministries. Will you help us get to more campuses?
Cal Tech
GCC
PCC
Art Center
East LA College