We are excited to meet you
College student! You're starting off your 2020 academic year right by connecting with the movement of God in Greater Los Angeles. Join one of our communities on campus or help us launch a new community on a campus where we don't have a presence yet.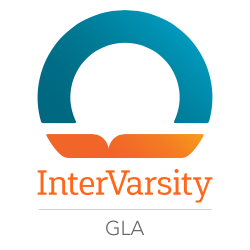 Watch a 3 minute video to learn more about InterVarsity in Greater Los Angeles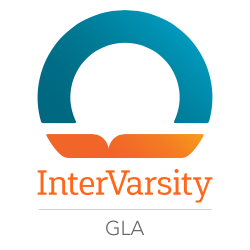 Our vision is to see a witnessing community on all 70 campuses in Greater Los Angeles. These are the campuses where we have ministries. Will you help us get to more campuses?
Cal Tech
GCC
PCC
Art Center
East LA College